Tony Van Bynen
Your Liberal Candidate For
Newmarket–Aurora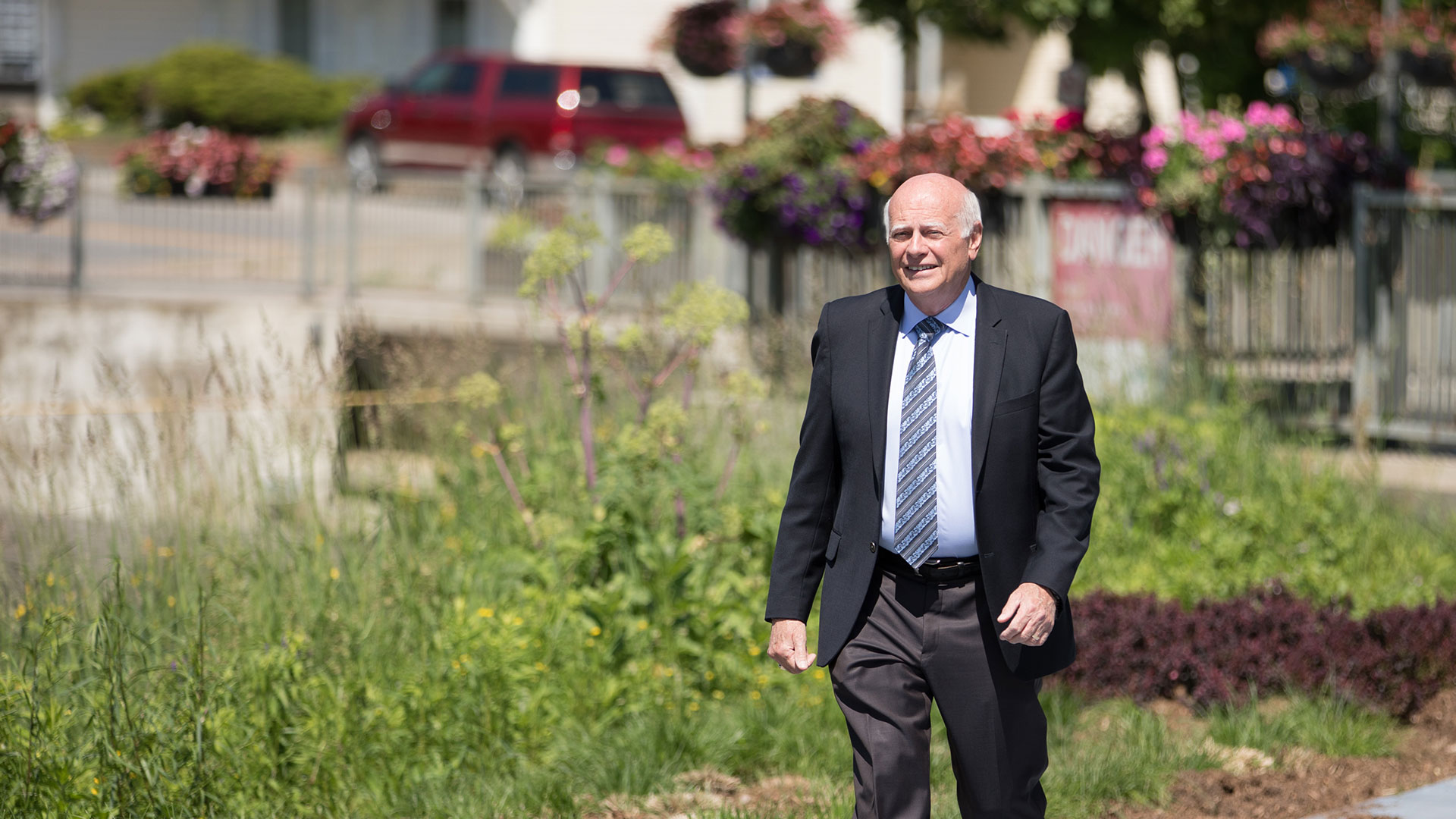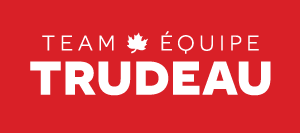 Commit to Vote
Add your name now to show your support for Tony Van Bynen in Newmarket–Aurora.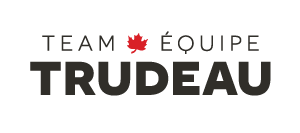 A champion for a better future in

Newmarket–Aurora
Tony Van Bynen is a dedicated community builder with a proven record of public service and was first elected as the Member of Parliament for Newmarket—Aurora in 2019.
A resident of Newmarket for over 40 years, Tony and his wife Roxanne raised their two daughters here and now get to see their grandchildren grow up in our community.
Community service, volunteerism, and helping those who need it most is what drives Tony every day. He and Roxanne have volunteered at the Southlake Hospital, and the Inn from the Cold, for over 10 years. They also deliver food for the Newmarket Food Bank, and Tony was instrumental in creating Belinda's Place, which is a multi-purpose facility for homeless and at-risk women.
He also had the privilege of serving as the Mayor of Newmarket for 12 years. During that time, community building is what guided Tony on his mission to revitalize Main Street, renew the historic Old Town Hall, and build the Riverwalk Commons so families and friends can enjoy great public places right here at home.
Through his previous role as the President of the Chamber of Commerce, and his 30-year career in banking, Tony understands what local businesses need to thrive and grow. He's delivered innovative solutions to help local business owners find success, including creating the Envi broadband network, so businesses in our community have ultra-high-speed connectivity, which has been particularly crucial during the pandemic.
Tony is our Member of Parliament because he understands that we need to protect a healthy environment, invest in healthcare, and offer real help to families in our community. He is committed to working with Justin Trudeau to continue to grow our middle class, and he will never stop working for the people of Newmarket—Aurora.
Twitter
June 29, 2022 14:00:49

Hey Newmarket-Aurora! Have you ever wondered what an MP does during the summer months? If you subscribe to my news… https://t.co/R52gi9qt33

June 29, 2022 12:00:30

Hey Newmarket-Aurora! Does your organization seek to support Black families in housing need? You may be eligible t… https://t.co/XyYKG5ubJ0
Donate to Tony's Campaign